Water at its purest
Naturally filtered water from the Kiowa formation. So pure, it almost tastes sweet! Delivered straight from the source to your front door.
Flavored Kiowata
All-natural flavored water in six delicious flavors — with 0 calories and 0 sugar! 
Shop Kiowata Water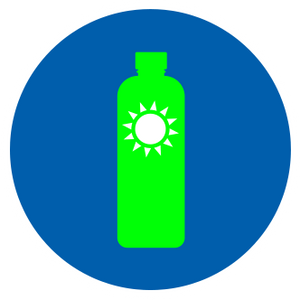 Private Labels
Premium drinking water with a custom label for your organization or event. Let us work with you to create something unique and memorable.
More Details...